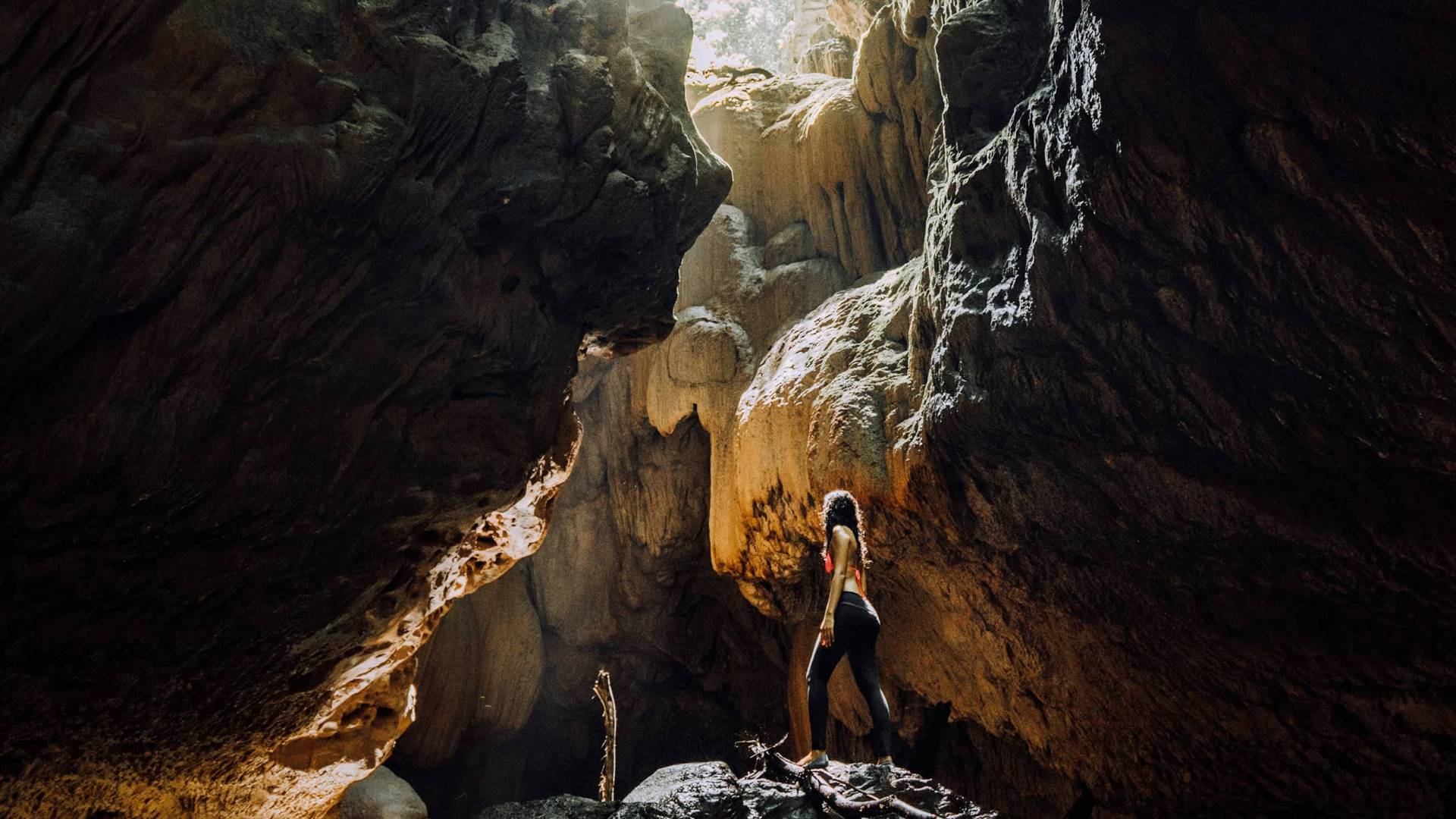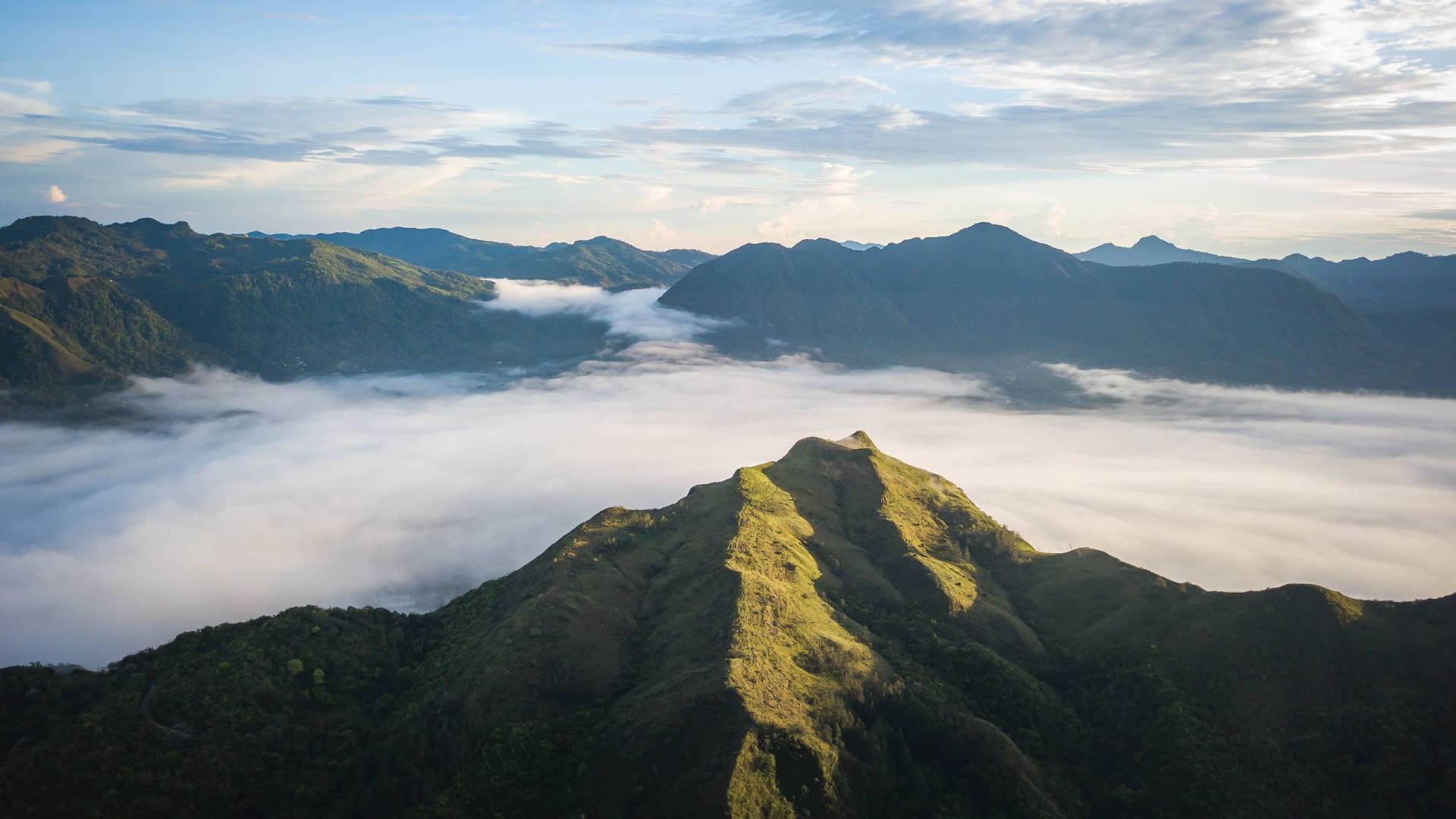 Picachos of Olá
For adventure and nature lovers, Los Picachos De Olá offer unique and impressive views. The hike at sunrise allows you to fully enjoy a show of light and colors.
Bayano Caves
The Bayano Lake came about as the result of the construction of a dam and hydroelectric power station that provides Panama City (and other close areas) with electric energy.
Cerro Cara Iguana
Cerro Cara Iguana is approximately 4.9 miles long. The hike itself starts at the center of town, and it's used by many to train or to simply enjoy a nice long walk with spectacular views.
Stay Save from COVID-19
We're ready to support you and your health matters to us.
Secure Payments
Fast & secure payments through our Payment Platform with Instant Confirmation.
7 days a week Support
Our customer service is open 7 days a week from 7:00 a.m. At 7:00 p.m.
Pickup
We have the transportation service in case you require it.